7 tags
3 tags
6 tags
Watch
This is my festive Christmas eve video. I had one drink. That's all. Happy holidays!
7 tags
insecurelobster: brocadeforest: anotherloki: guupikun: sawdustskin: palemoonsandsadtunes: transparentdoe: the-milk-eyed-mender: xybutt: mellonikan: Oh look, it's a doll that looks like how I did when I was in college. Doll maker if only I had sweaters this cute I BROUGHT FRAPPUCINOS!! yep I think I made it pass for a boy um College me wore yoga pants every...
5 tags
5 tags
Things I've realized
I'm too tired out from the massive lebanese feast my family made for thanksgiving to do anything more than listen to ratchet music, knit, and think about things. - I dress like a Daria character in the fall/winter - I will no longer be a student in 2 weeks (if I don't fuck up) - I'm going to miss not having weird hair if I get a real job - My hair would be a terrible mess if...
6 tags
5 tags
4 tags
7 tags
9 tags
3 tags
violetreptilia asked: Ahh they are way too wonderful :) Whats your favorite Blur song?
3 tags
3 tags
3 tags
7 tags
4 tags
5 tags
1 tag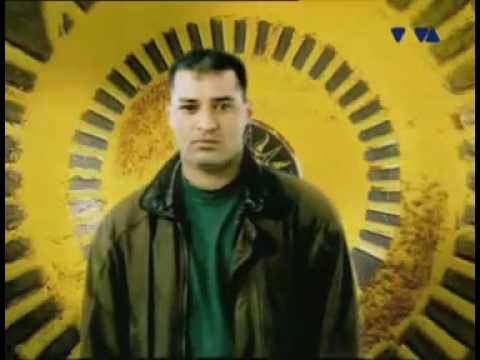 4 tags
3 tags
1 tag
Santa Muerte →
I did some research on the figures I've been seeing around South Philly lately and on a candle I bought a few weeks ago. Fascinating and scary and beautiful.
2 tags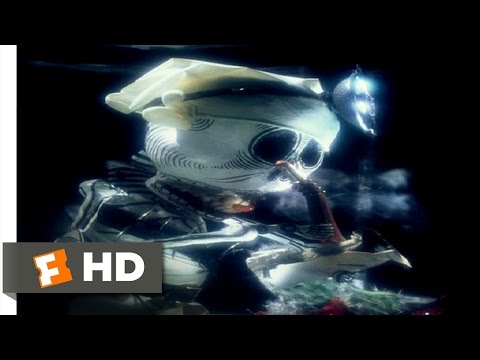 2 tags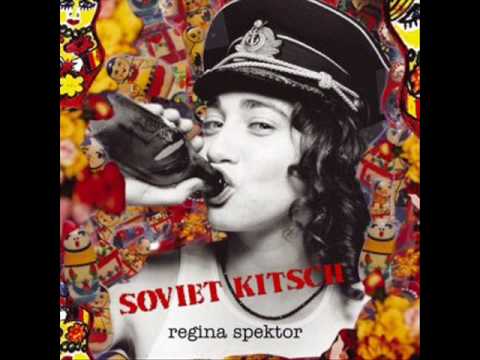 A Gordon Ramsay Poem
gordonramsaypoetry: I can't hear you I can't hear you I can't hear you Sweet dreams, now fuck off.